Founded in 2003, Shenzhen Li Denya Garments Co., Ltd. is a professional women's wear company which integrates garment design, production and sales. The Li Deng Ya women's wear brand founded by the company adheres to the European style, atmosphere and classic Eastern "subtle, elegant", close to the public, into life, the 25-38-year-old fashion, intellectual urban women as the core target consumer groups, natural and generous, pure and elegant, innovative fashion romantic feelings for the modern city Women's life brings a romantic, a relaxed, a fashion.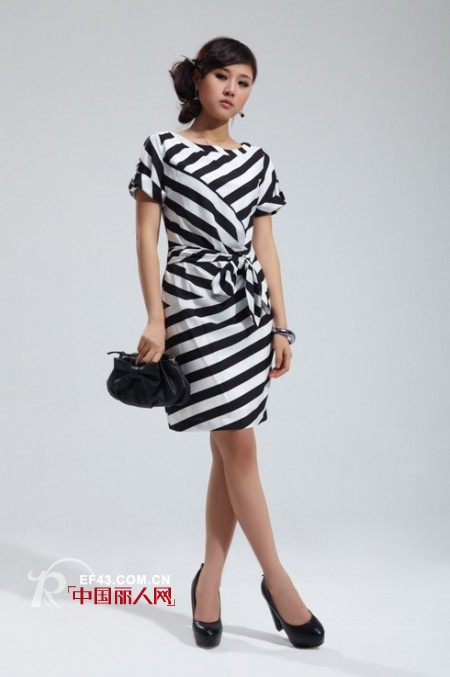 "Only use is meritocracy is to lift" is the company's employment philosophy, over the years the company 广纳 all parties elite, for the company's large-scale development provides adequate personnel protection; service in the 21st century to win the market today, we keep "99 points = 0" service concept, and strive to be 100% satisfied. The company is committed to providing the Chinese public with high-quality, low-cost international brand apparel products, Li Denya fashion women's efforts to achieve brand popularity, so that more Chinese fashion women at reasonable prices enjoy aristocratic services and international brands, the real To achieve brand popularity.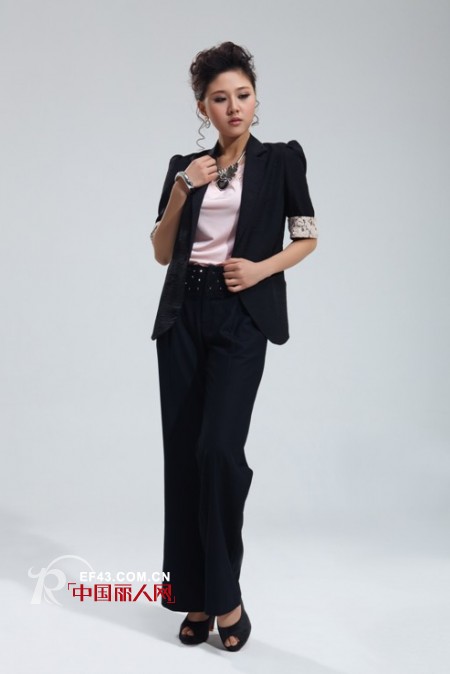 The next few years, the company will focus on investing abundant funds in major cities in China to establish a sound sales network and customer service agencies for different regions to join agents to open up the market to provide timely service carrier, and customers to form a total profit, a total of growth A virtuous circle, and consumers to create simple, elegant, noble, healthy fashion new life!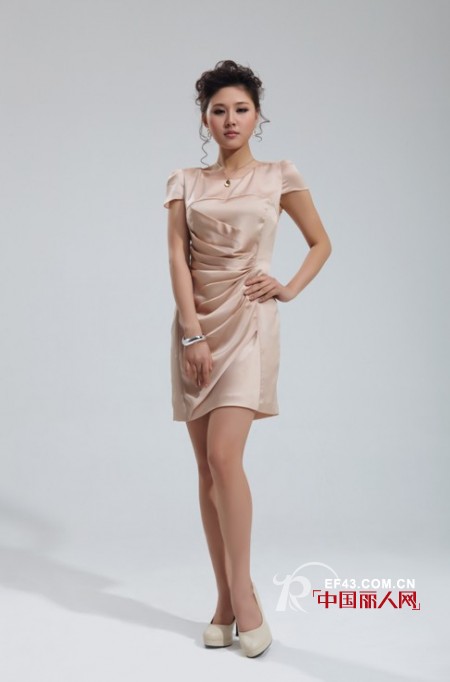 After years of tempering and baptism in the market, the company now has a strict and perfect management system, perfect operation process and brand-new garment equipment. The company will continue to adhere to the principle of "honesty and sincerity, Win-win progress "business philosophy, under the leadership of high-quality management team, as always, carry forward innovation and serve the public's style of work for the" Li Denya "brand proud to lay the solid foundation for the world!

The Chain Ankle Bracelet divided into one layer chain Ankle Bracelet and multi layers chain ankle Bracelet. The multi layers chain ankle bracelet looks like tassel ankle bracelet. And more and more chain ankle bracelet is not only one simple chain now, the designers like to put some accessories of jewelry (like a small bear, heart and star pendant) to decorate it.
Don`t wear the chain ankle bracelet tightly, that will let you a feel of binding by rope, looks not beautiful. Oppositely, wearing the chain ankle bracelet loosely, it will bring a sense of beauty.



Chain Ankle Bracelet

Chain Ankle Bracelet ,Gold Chain Ankle Bracelet ,Diy Chain Ankle Bracelet ,Silver Ankle Bracelet

YIWU DSHINE JEWELRY CO.,LTD , http://www.dshinejewelry.com