The cats' new-model product ordering conference in the spring and summer of 2016 was successfully concluded. The cat-man brand has always won the favor of consumers with its sales of all-category products. This time it is to bring cost-effective products to the market, comparable to the "Victoria secret" of oriental characteristics.

Ultimate Cost-Effective Shop Complex

Cat Man Spring 2016 New Style Product Ordering Successfully Closed

The ordering meeting invited more than 500 retailers and 40 quality suppliers. They expressed their recognition of the new supply chain model for cat owners. At the same time, the ultimate cost-effective products made retailers extremely excited. They foreseed 2016 in succession. Spring and summer sales.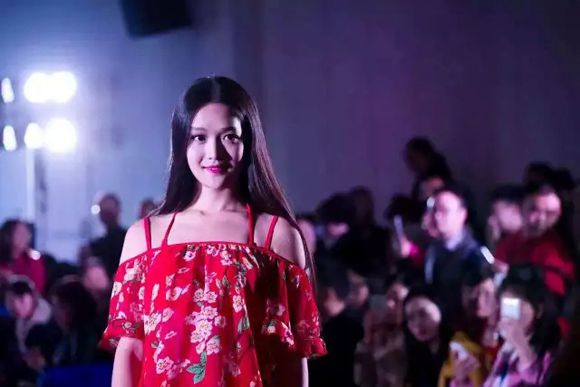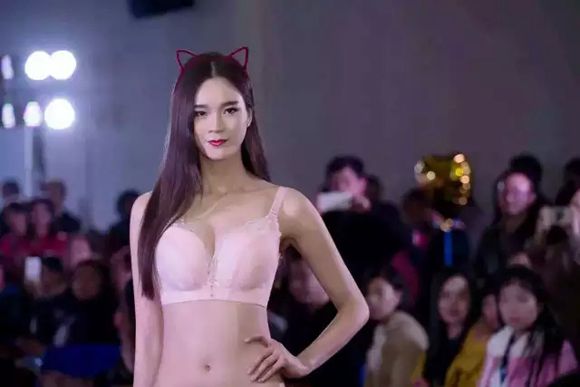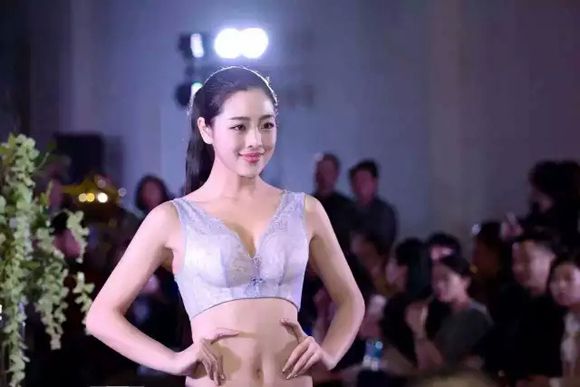 [fashion products fashion show]

Catman brand has always won the consumer's favorite with selling all kinds of products. This time it is to bring cost-effective products to the market, comparable to the "Victoria Secret" of Oriental characteristics.

Previous page 1 23 Next page

Low Cut Socks,Women'S Cotton Invisible Socks,Socks Invisible Women,Silicone Non Slip Sock

Shaoxing Evergreen Knitting Co., Ltd. , https://www.egsock.com