Yuan Wo international apparel brand Yuka Diman women's boutique is about to enter Wal-Mart Huizhou under the Italian Square. Yucatan women's clothing is derived from the Italian fashion brand, advocacy is "let customers experience a more perfect self" brand concept. "URTHEONE" Youjia Di Man interpretation of the core values ​​as follows: the pursuit of modern women urban ladies fashion, intellectual, elegant style completely embodied.
In a turbulent today, faith can be changed, love can pass away, and rare, beautiful things can lead to lasting love for generations. The beauty of value is precisely that it creates a creative dream for most people that belongs only to a few people. Yuan Wo swept winter hard frost, with a delicate and gorgeous gesture presented in front of you and me. On the basis of extracting the essence of international trendy fashion, the creative style, color and technology are clever and harmonious so that women in the era can experience the dress style of young fashion, intellectuality and elegance. For dating, traveling, home, work, so that every one "URTHEONE" women at every moment is a bright star.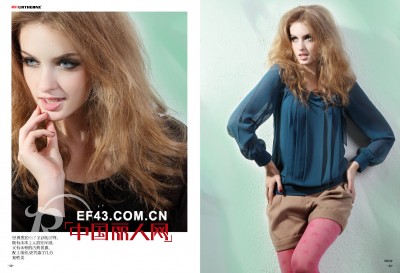 Founded in 1998, Dongguan Yuanhe International Garments Co., Ltd. is a professional women's chain enterprise integrating design, production and sales in China's historical and cultural town Humen (Dongguan Yuan Wo Garment Factory). Mainly in the production and operation of cotton, linen, wool, silk and other natural fabrics such as needle (shuttle) weaving, Maozhi, T-shirts, windbreaker, Xiaoshan, corduroy, jeans and other women's products. Italy Yuan Wo International Fashion Co., Ltd. R & D center is directly under the company's women's design R & D institutions, with dozens of Italian and mainland senior women's designer team, combined with international trends, developing avant-garde, popular and marketable women's products continue to meet the national Market more and more customer needs. Yuan Wo International Garment Co., Ltd. of Dongguan is the company directly under the production plant, with hundreds of skilled production team and have good relations of cooperation between the manufacturer; have a first-class management team, first-class marketing team. In order to further adapt to the needs of market changes, strengthen its own management level and improve work efficiency, the company adopts advanced target management mode to comprehensively improve the quality of staff and product technology, and constantly improve the product structure, and constantly tap the market to tap the potential of the company , Enhance the brand's market competitiveness and visibility, reputation.

Dongguan Yuan Wo International Clothing Co., Ltd franchise and regional brand agency mode of operation, is the national market brand agent, Womens joined and entrepreneurial development ideal women's brand. After years of development, the Italian dollar Wo International Garments Co., Ltd. now owns Yu Jia Diman, Lai Anjina two main women's brand. The main franchise chain model to the market. 5 years time, the company has been in the country more than 20 provincial cities gradually established a distribution network. As companies attach importance to promotion and publicity, the product loved by the majority of consumers recognized and has been in the fierce competition in the market for women laid a solid foundation. Become a national women's field has a very competitive position. At present, the company's marketing network throughout China and Southeast Asia. In the company of "integrity, win-win, development," business philosophy, is committed to Yuan Wo apparel into China's domestic and international brands in the most potential apparel market women's brand.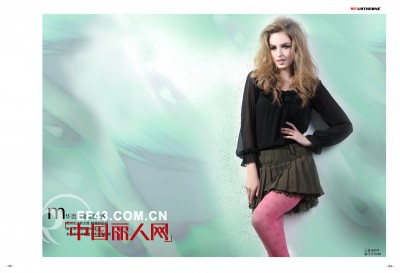 Rugby Socks,Black Rugby Socks,White Rugby Socks,Custom Rugby Socks

Guangzhou Dandy sporting goods Ltd , https://www.dandysportswear.com