Fuqun Electronic Commerce is located in Humen, a well-known garment city in China. There are many excellent apparel brand resources in the region. However, due to the lack of an integrated marketing concept, resources in the market are currently distributed unevenly. In the fierce market competition, most of the resources are monopolized by the brand strength of the financial strength, small and medium-sized clothing brand enterprises have very limited resources available. The final result is a serious hindrance to the development of the entire industry. Fuqun e-commerce in order to promote the development of Humen apparel industry, the Humen clothing to the country and even the world's grand goal, the use of professional and advanced integrated marketing concept for many outstanding Humen clothing brand to build a professional resource integration platform , And use the company's professional talent for the entire platform for the cooperative merchants to develop a broader sales channels.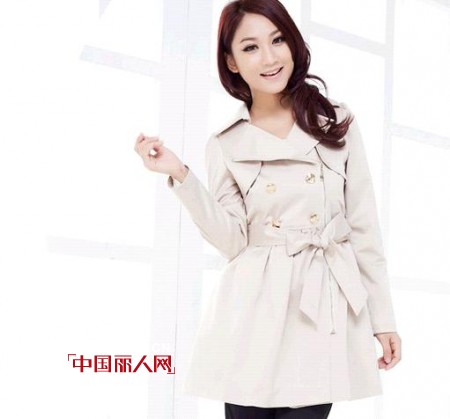 Development Summary:

We will develop Humen as well as the Chinese market with the successful marketing ideas of international brands. We plan to start selecting 300 new Fuqunqun Women's Franchise stores within three years.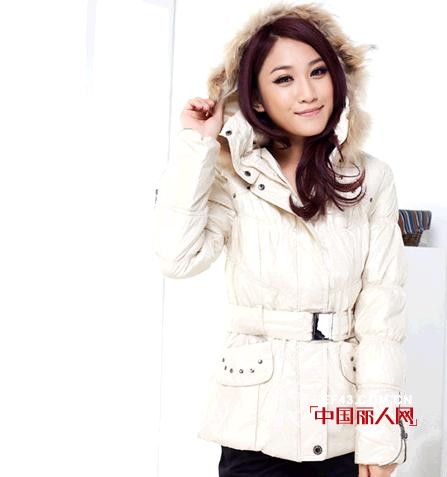 New rich group brand connotation:

The country's leading fashion make new rich group. The new Fuqun women originated from rich group e-commerce "convergence Humen clothing brand sales focus" business philosophy. The new rich group of women brought together a number of well-known domestic outstanding women's brand, the brand unified management, investment, making each brand's resources are complementary to further enhance the brand's market competitiveness. At the same time rich group e-commerce scientific management and advanced market concept of operation, so that the new rich group of women better brand partners and franchisees to provide quality and satisfactory service.

The hooded Towel is specialized for little baby and children ,so the towel is very very soft ,and have strong water imbibition .This towel will protect baby skin,when baby take a shower or swimming ,you can wrap the baby in a towel.I firmly believe that the baby must love shower or swimming.




If you want sample to test,we can supply free sample to you.

Welcome to customize logo,pattern ,color,packaging,etc.We can produce as your requirements.

Ultra soft and breathable for baby

Bamboo fabric has natural wicking abilities making it super absorbent

Organic bamboo naturally resists odor keeping baby's skin super fresh

Bamboo fabric is temperature regulating so your baby keeps cool in the summer and warm in the winter Free of chlorine and formaldehyde

Organic bamboo - a pesticide free, sustainable and renewable resource

we have developed a series of bamboo baby products with bamboo knitted fabrics or terry fabrics...and we can make products design and development as per your requirement.




Baby Towel,Wholesale Baby Towel,Soft Baby Towel,Quick Dry Baby Towel

Shijiazhuang Beiya textile Co.,Ltd , http://www.sjzbytextile.com