October 29, 2011 Shenzhen Shijun Investment and Development Co., Ltd. under the Italian fashion brand DONEED held in Shenzhen, the theme of "Guanghuan" 2012 spring and summer new conference. Products continue to maintain the original style: fashion, intellectual, taste! Seiko secret agents, so that everyone from the visual, tactile, sensory experience in the low-key luxury!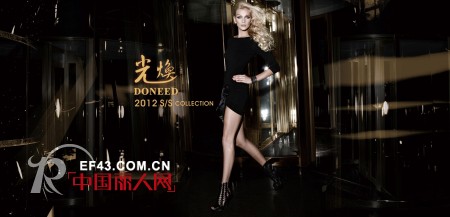 DONEED 2012 spring and summer new conference is Shijun design team accumulated another sublimation, is the leading trend of the future vane, DONEED character for urban women showing a different kind of charm! As well as the unstoppable edge to enter the international market, with unlimited development prospects and market demand with distributors spread beautiful!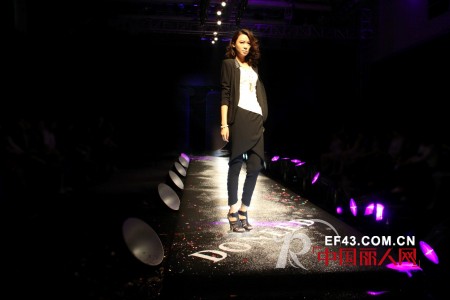 "DONEED" is a kind of attitude, a beautiful illusion, a kind of extreme pursuit.
"DONEED" a way of life, abandon cautious, refused to mediocrity, washing their own dreams, feelings, beauty, gorgeous, all the static drip in life bit by bit.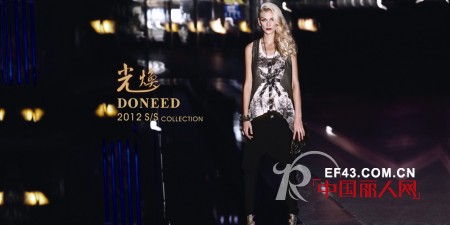 "DONEED" in the spotlight, under the eyes of everyone forward to create beautiful beauty spread to the world!
Merchants Hotline: turn 661
Website:
Contact: Zheng Zijian
Company Address: Tianhe, Futian District, Shenzhen Tian'an Digital City Innovation and Technology Plaza Phase B, 707-708

Vivid color ; Drawing fluently and suitabl for color color-tinting,expanding,blending,overlaping and making embossing effect ; Safe, healthy, environment-friently Non-toxic, Conform to ASTM D-4236&EN71-3, our Oil Pastel quality is the best one in China.Now the oil pastel is very very popular in the school, the students can paint anything accoring their thinking.


Oil Pastel

Oil Pastel,Color Pencil Set,Oil Pastel For Kids,Oil Painting Sticks

HEBEI CHINJOO ART MATERIALS TECHNOLOGY CO.,LTD , http://www.chinjooartpaint.com