With the development of Internet technology, online shopping has become a major shopping model for consumers. The convenience and benefits of online shopping make more and more people choose online shopping instead of physical shopping. It can be said that online shopping appears in the To a large extent, the impact of the physical store, led to the decline in store performance, but the truth is really the case? Perhaps the following one questionnaire can tell you the answer.

According to the new view of all media recently underwear consumption research activities for online shopping this one, we interviewed a total of over 300 consumers, of which more than 5 years old Internet users as high as 54%, while 3 to 4 years of Internet age Then 27%, only 19% under 3 years. This set of data strongly proved that online shopping already enjoys popular support, its power should not be underestimated.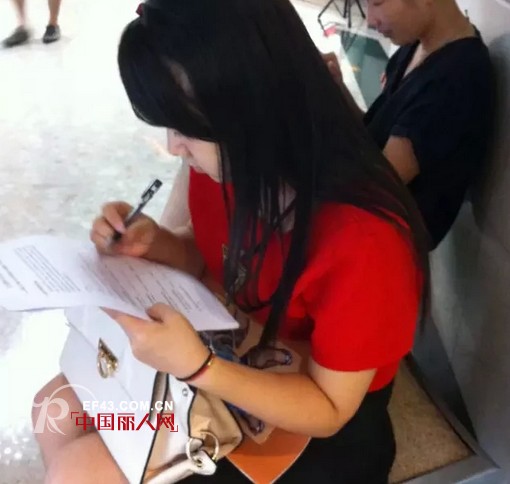 However, if the decline in underwear store performance attributed to the impact of e-commerce, it is a bit far-fetched. In this research activities, we also interviewed more than 300 consumers for the shortcomings of online shopping, this set of data come to us: online shopping is not the culprit in the underwear store performance decline!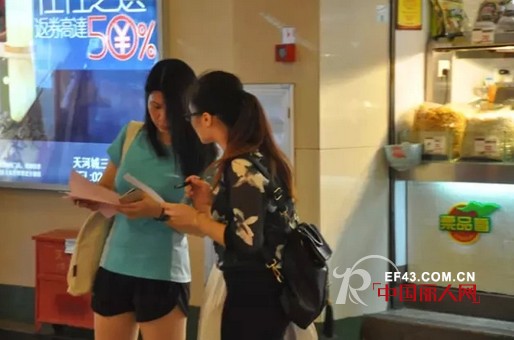 Among the over 300 consumers we interviewed, 95% of consumers choose to buy lingerie in underwear stores (including brand stores, combination stores and supermarkets), and only 5% of consumers choose online shopping. Among them, that the existence of online shopping underwear not board the ratio of 10%, there is a lack of after-sales service was 14%, there is a quality problem of 18%, while the existence of improper because it can not try on up to 58%. This 58% of consumers also said that can not try on is that they do not choose the main reason for online shopping underwear. Compared to the big drawback of online shopping, underwear store can provide consumers with personal experience, try on their own services, this try-on service highlights the advantages of online shopping is unmatched.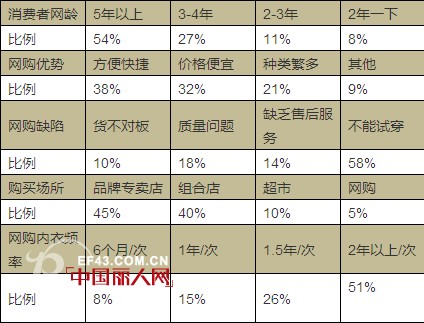 The above data can prove that the performance decline of underwear store is not all the fault of online shopping. Underwear is personal clothing, consumers fit and comfort requirements over other clothing, which is why 95% of consumers in this survey are more willing to buy underwear store in the underwear reasons. At the same time, this is the reason why Mayfair children do not take the e-commerce platform, because the underwear is the second face of a woman, the most personal thing, want to wear comfortable, appropriate, only know after personal experience, and entities Shop to meet the consumer first try on the needs of the experience, as well as professional shopping guide according to your chest to choose the most suitable underwear, so that every woman can have a stylish and comfortable underwear wearing experience. On the other hand, if the Mayfair children's products are provided for the oriental women's body characteristics, according to the oriental women's unique body curve designed to blend the popular elements of the world and shaping technology, creating a smooth curve at the same time give the woman Graceful posture, whether it is from the fabric, style, fit the degree of wear has a very good protection, so that if every woman dressed in Mayfair underwear, can show their most beautiful side, to reshape the body, regain confidence!

Cotton Shirt,Casual Blouse,Breathable Casual Blouse,Men Casual Cotton Shirt

Shaoxing Bosheng Garment-Making Co.,Ltd. , https://www.boshengshirt.com