She ~ from Hunan Pixian County, Lishui, a border town, undergraduate, 2011 annual salary of 200,000 into the Shenzhen Huawei Group, how many people envy, jealousy and hate, before almost no contact with clothing, one day in 2013, she resigned , And joined the background family, stationed in the local Hualian Building, a row to create a single store performance of the previous three, she - Zheng Xiaoli, often German sister! This year 27, with the background to a beautiful "marriage." So what is the background of a brand, let the Changde sister down 200,000 annual salary, and joined the apparel industry?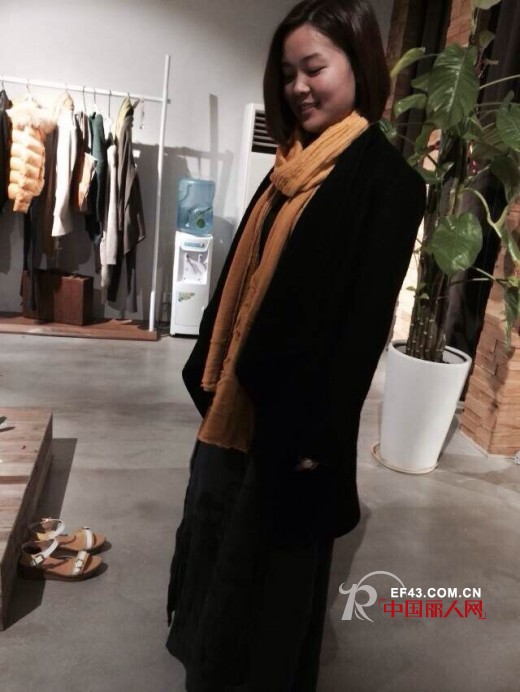 Background Women shopkeeper Zheng Lixia personal background wearing women's demonstration
Zheng Lixia, the owner of the color women's dress, demonstrated her own background color

"Dins background" is the main brand of Shenzhen Underwear Co., Ltd. and respected the lifestyle of "natural, healthy and perfect". It is a company with advanced management concept integrating design, production and sale of clothes. The company currently employs about 380 people, the implementation of general manager responsibility system, under the design and development center, marketing management center, product manufacturing base, quality management department, human resources department, the Ministry of Finance six departments under the Zhengzhou Branch. Brand design is located in the urban knowledge of women age 25-45 years old as the basis for design and development. Dins products accompanied by hemp, cotton, bold front of a sense of science and technology, to be washed, scratched, scraping wax to do the old, destruction and other technology. Congenital interpretation of the concept of integration with nature of the concept of style design emphasizes a rich, free and easy to match for the wearing groups to provide a professional clothing with the concept at the same time, leaving them a dress with a recreating space.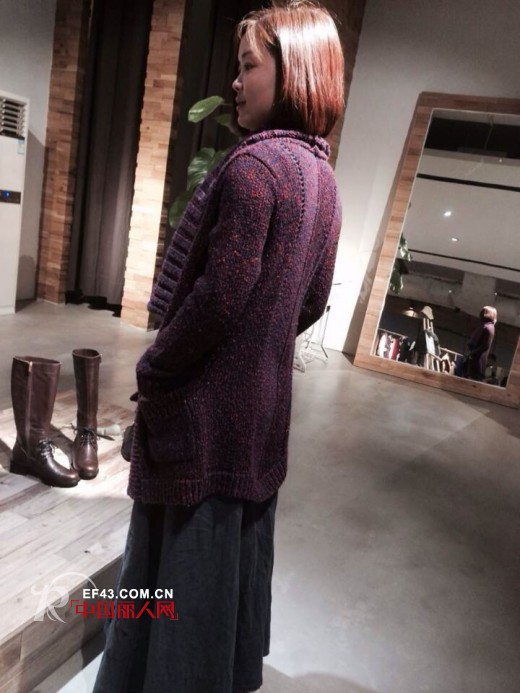 Zheng Lixia, the owner of the color women's dress, demonstrated her own background color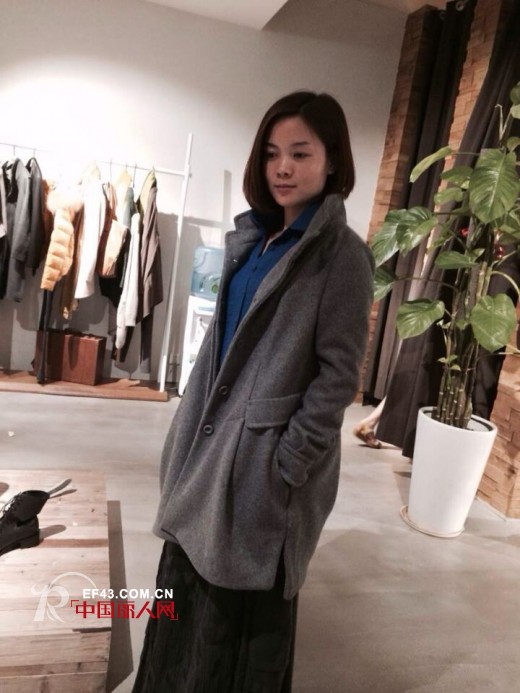 Zheng Lixia, the owner of the color women's dress, demonstrated her own background color

Brand introduction: In product design, Dins background will creative, structure, color, craft clever fusion, extract the essence of the current international trend, interpretation of a stylish, rich and diverse series of products.

Product Age Positioning: 25-45 years old

Product Price Positioning: Spring and summer tag price: 99-895 yuan, the average price of 300-350 yuan; autumn and winter tag price: 265-3900 yuan, the average price of 500-1200 yuan.

Corporate Culture: All-encompassing nature and splendid acceptance indicate the broad-minded and lofty prospect of the underfloor clothing company. It reflects the unique temperament of the enterprise and the vast development field, which indicates the continuous expansion of the enterprise.

Cotton Twill For Coat,High Density Twill Fabric,Cotton Dobby Spandex Fabric,Cotton With High Density

Shaoxing Sinofashion Textiles Co.,Ltd. , https://www.shownaturetex.com