This site on June 25 hearing, sultry midsummer, in urgent need of vitality equipment adjustment mood, shorts is an essential single product at this time. What are the characteristics of seasonal shorts that have been plundered every summer? What are the characteristics of this season? Xiao Bian has selected shorts for you, such as badly printed, casual sports, slim high waist, casual jeans, and more for your summer wardrobe. multiple choice.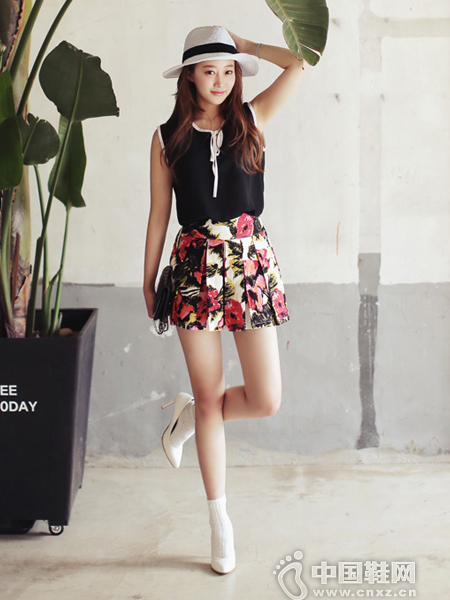 Refreshing color shorts, Hawaiian style embellishment suck eye, strong color rendering is a sense of style. The design of the wide-brimmed folds looks like a short skirt. The upper body is paired with a black sleeveless blouse and then stepped on high-heeled shoes. The styling is elegant and full of femininity.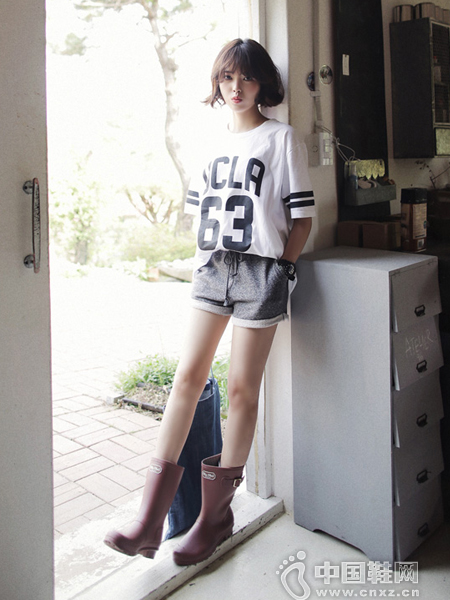 Particularly comfortable casual sports shorts, waist elastic elastic treatment, trousers is a fixed curl processing, and sports wind digital printing and dyeing loose T-shirt match, show comfort and leisure.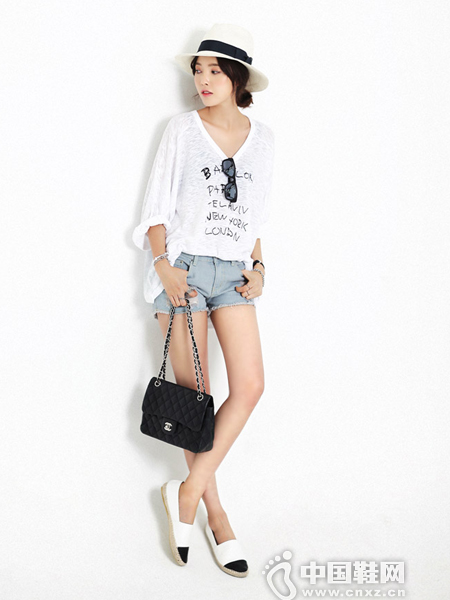 The must-have jeans shorts in summer, the hem is a natural edging treatment, very nice, pants type to wear natural and comfortable, upper body with a loose T-shirt, and then put the clothes into the pants, a large show of leisure and modern gas field.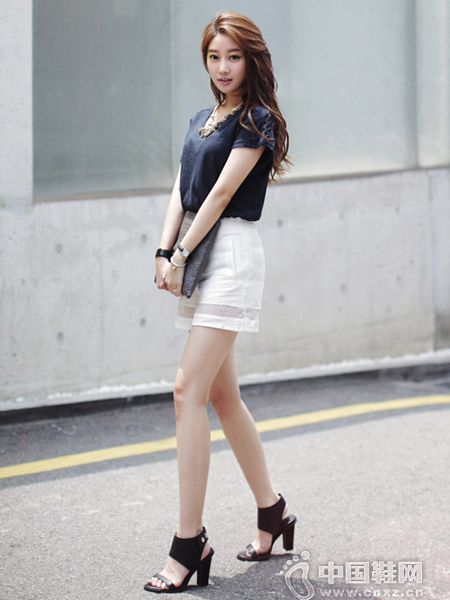 Cool and breathable linen high-waisted shorts, concise perspective splicing design of the thigh, added a bright spot to the model. Upper body with casual T-shirt, to create a minimalist style.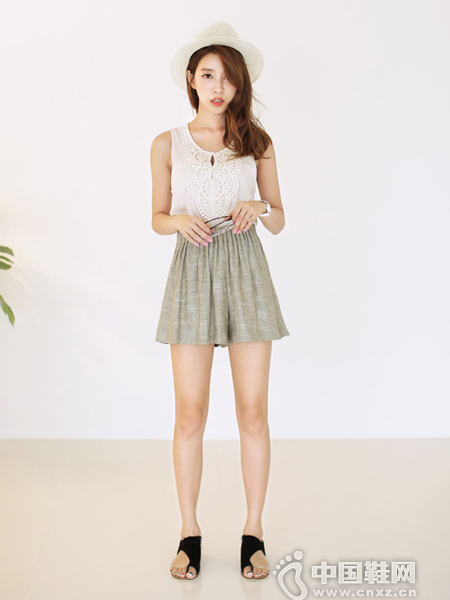 Particularly comfortable elastic waist shorts, linen blended texture, very light and breathable, high-waist version of the model, it looks like slender legs, in the casual vest with exquisite details designed to match, easy to create a refreshing casual charm. (Cooperative Media: Shoe-like pictures of Annie shoes)

· "Bai Xia Girl" likes to wear on the upper foot
· Rejecting ugly rain boots The most IN patent leather shoes are your rain
·Admiralty body waterproof shoes make travel more pleasant
·The smart men wear comfortable shoes with comfortable feet to fly
·New Balance leads the tidal wave father to record
·[Shoes · Will] 23-year-old signature shoe is very show?
· Natural Kings, exclusive 70 year old Danish Humvee shoes
· Cats and shoes fire? Every girl should have a pair of Hepburn
·The white dress is not "small white"
·Pleated skirt with what shoes with different wipe out

Best To is a famous brand with its laminated Table Cloths. It is a brand that had been defining the quality standards in the sector and been counterfeited by other firms with its perfect printing quality and unique designs. Best To while being an JIAYUAN brand, is now operating and servicing for its customers on 5 different continents and more than 40 countries. Best To is also a legend that provides new products to its partners and customers by variating 35% of its designs and 340 variations.

Best To is a leading China PVC Tablecloth brand selling all over the world.Holding the course within the leading group of tablecloths.

Best To tablecloths are exported to more than 40 countrys in the world.

Quality of production, Printing techniques, design selection and application easily distinguishes Best To tablecloths than the other brands in the market.

Best To tablecloths can be easily wiped, washed and ironed for re-using.

Best To tablecloths are produced in 20 mt rolls or in sinle packages of different size according to market needs.

Best To dealers in China can be easily found and reached in our web page.

Best To tablecloths also reflect their difference as an integral decoration part of locations used in .

Best To designs are renewed each year, All the latest designs are available on stock and shipped based on orders.

Best To brand and products are exhibited in most prestigious trades hows and fairs all over the world to the interest of purchasers.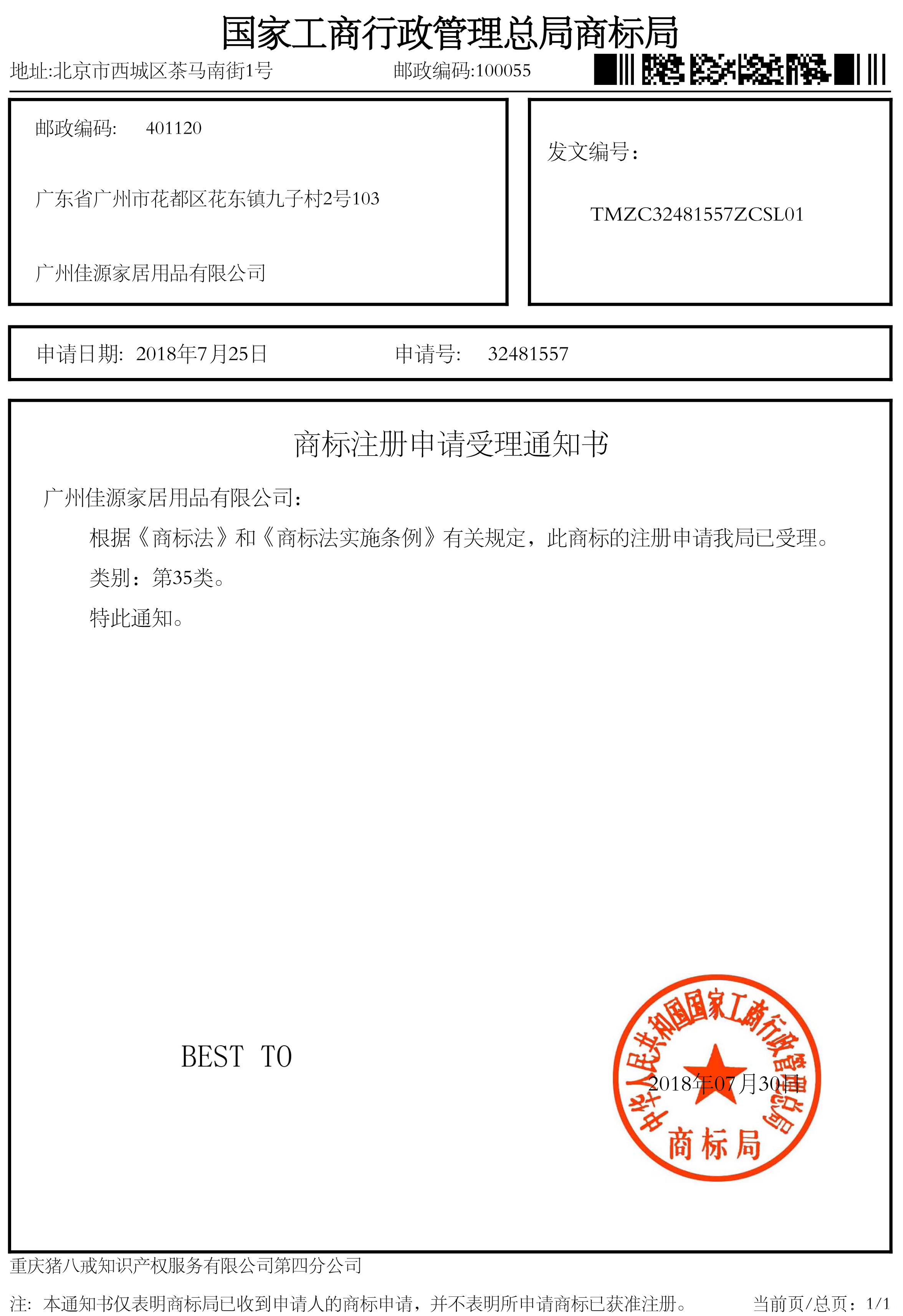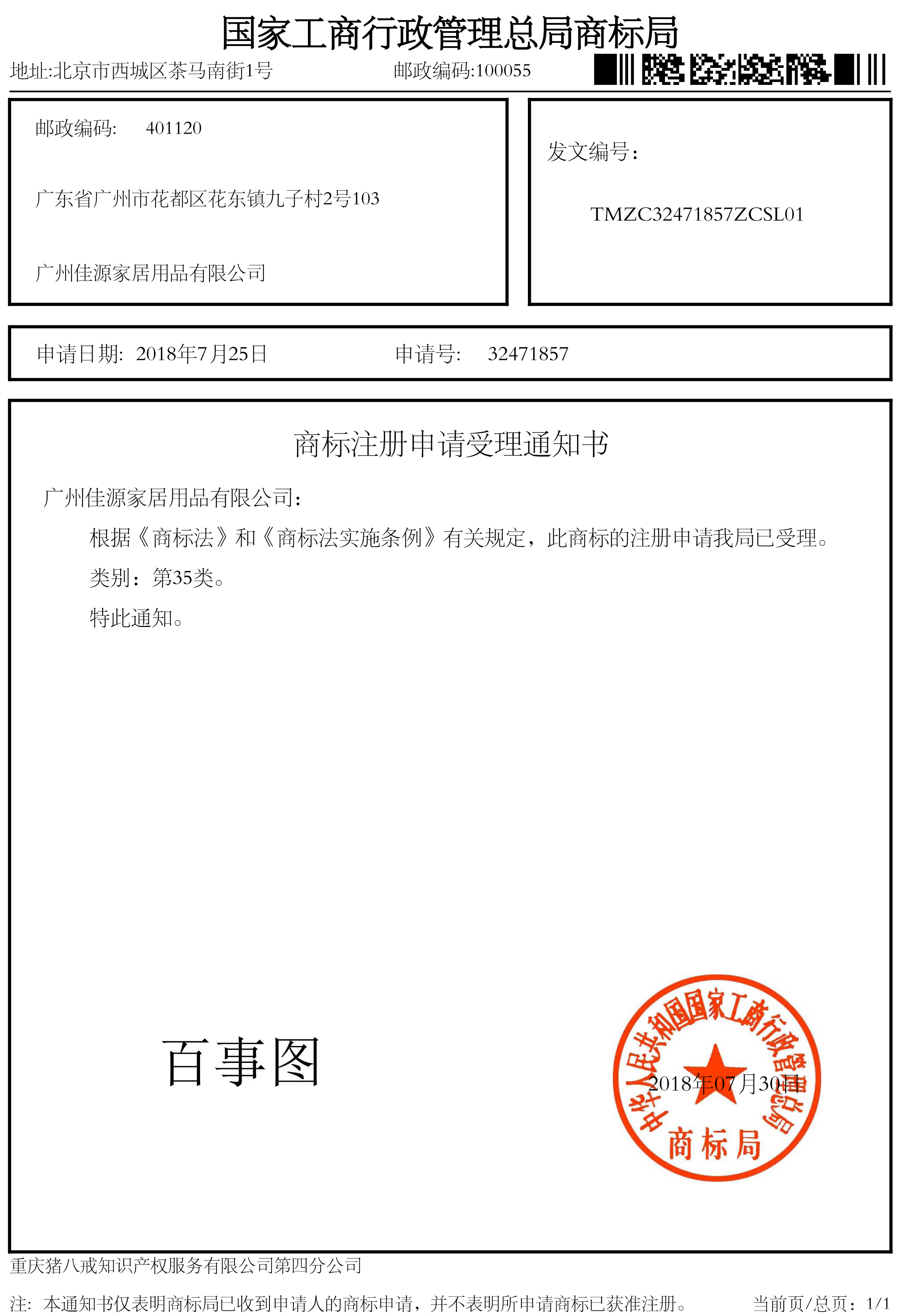 Vinyl Tablecloth,Vinyl Tablecloths,Vinyl Table Covers,Round Vinyl Tablecloth

GuangZhou JiaYuan Houseware Co.,Ltd. , https://www.pvc-tablecloth.com